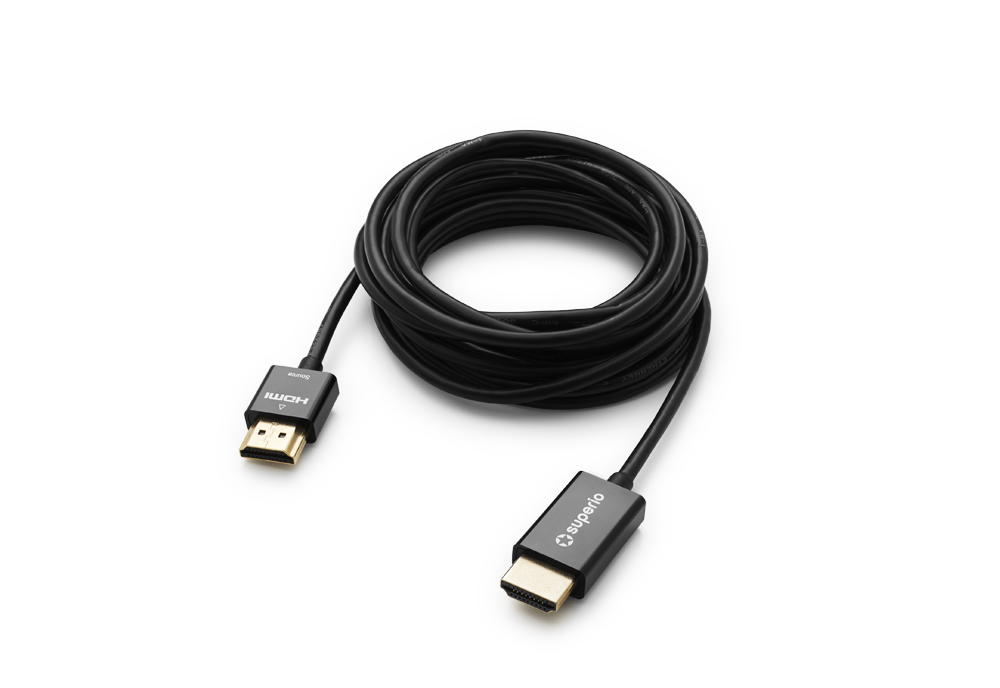 Activte HDMI Series
Available in lengths 1m and 2m
FlexLine HDMI is a series of extra-thin HDMI cables. With an outer diameter of only 3.5mm, they are one of the market's thinnest cables. Despite its slim external FlexLine deliver performance, quality and reliability of absolute top class. This is because the cables are active, which means that the EQ-chip is built into the connector on one end. 
Art. nr: FLX-HDMI-100, FLX-HDMI-200
The Super Flexible VGA Cables
Available in variouts lengths from 1m to 7.6m
The super flexible VGA cables for all needs! They are designed and developed specifically for making connections easy and struggle free. Thanks to its smooth and flexible surface they are ideal for use as a connection solution between devices inside racks and to be installed in tight cable runs. It's also the prefect choice for use between your laptop and a wall plate or tabletop solution.
Art. nr: FLX1-100, FLX1-200, FLX1-300, FLX1-500, FLX1-760, FLX2-100, FLX2-200, FLX2-300, FLX2-500, FLX3-100, FLX3-200, FLX3-300, FLX3-500, FLX3-760, FLX4-100, FLX4-200
High Quality Serial Cable
Available in lenghts from 2m to 15m
The 232-MFO Series high quality Serial/RS-232 Cables are ideal for installation in professional applications. Super soft and smooth surface makes it suitable for installations in wire pipes as well as in AV-racks. For your convenience we include a gender changer.
Art. nr: SUP-232-MFO-200, SUP-232-MFO-500, SUP-232-MFO-1000, SUP-232-MFO-1500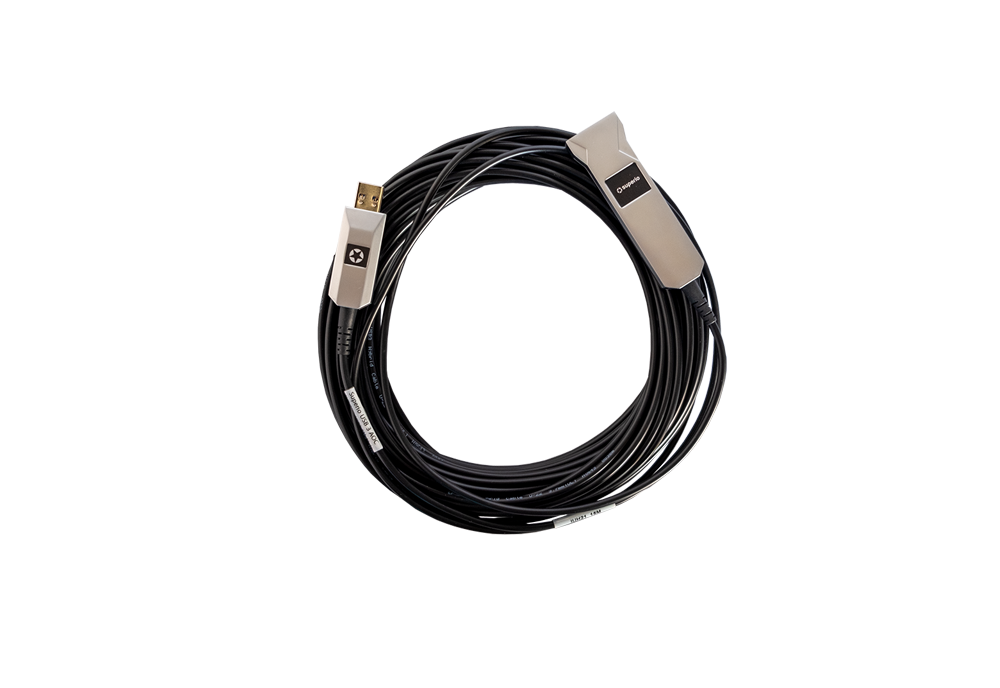 AOS Series
Available in lengths from 5m to 10m
AOC Series cables include a chip to boost performance and reliability , thereby extending the reach of your camera, microphone or other USB 3 peripherals. The active optical cables are designed for used in Professional AV installations. Durable, flexible and available in different lengths. Extending 4K cameras with ease!
Art. nr: SUP-AOC-USB-5M, SUP-AOC-USB-10M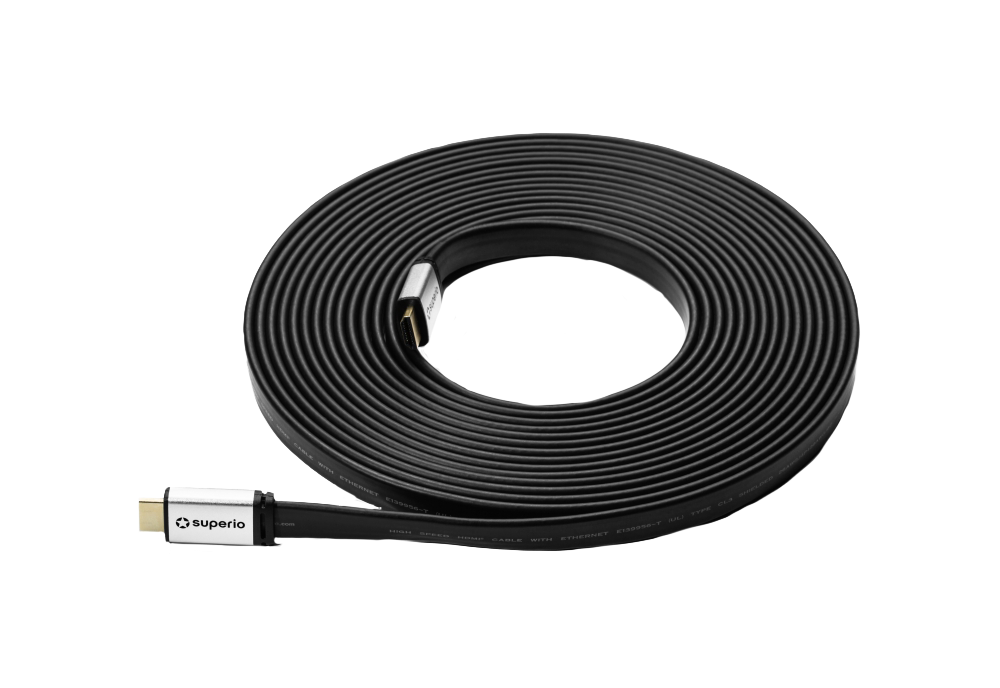 HDMI High-Speed with Ethernet
Available in lengths 12.5m and 15m
This is a series of high-quality cables specially designed for professional AV installations. The 24K gold-plated contacts prevents corrosion on the HDMI-contacts and ensure that it's always distributed the highest quality of sound and image. The cable has a higher resistance to fire and emits less smoke during fire, which means they are perfect for installations in walls.
Art. nr: SUP-FL-HDMI-1250, SUP-FL-HDMI-1500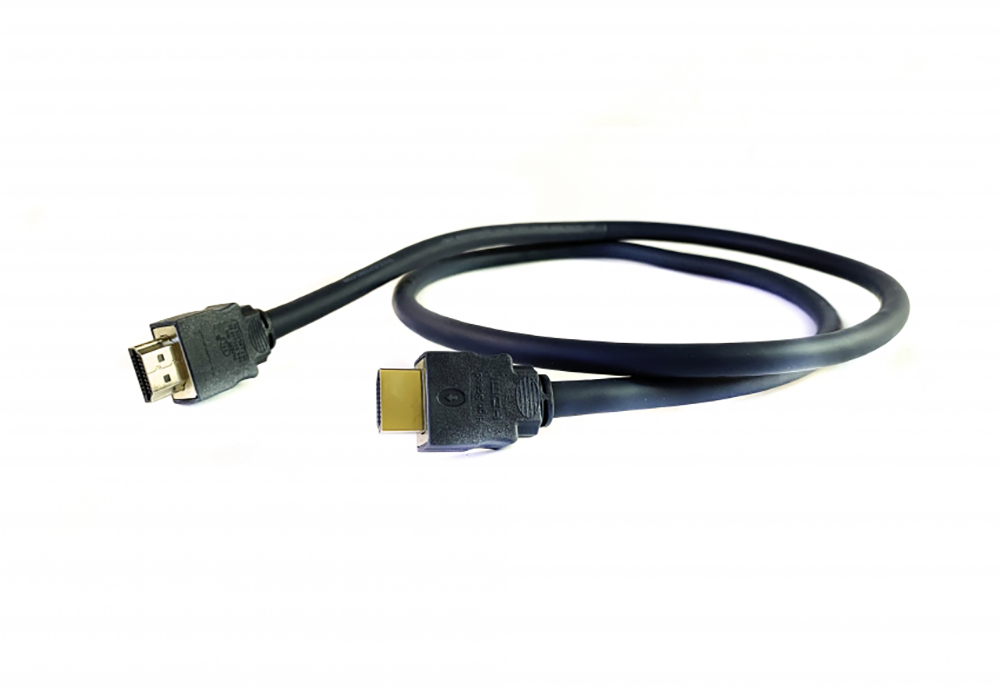 Super Flexible HDMI Cable
Available in lengths from 1m to 5m
SUP-FLEX-HMM is a super flexible HDMI cable that supports 4K/60 Hz up to 4 meters. The HDMI cable also supports HDR.
Art. nr: SUP-FLEX-HMM-100, SUP-FLEX-HMM-200, SUP-FLEX-HMM-300, SUP-FLEX-HMM-400, SUP-FLEX-HMM-500
Mikrofon Y-kabel
Terminal, XLR, Apart Concept1
Connect 2 microphones to 1 microphone input, terminal or XLR, or to Apart Concept1.
Art. nr: SUP-MC2-1, SUP-MC2-1-XLR, SUP-MC2-1CONCEPT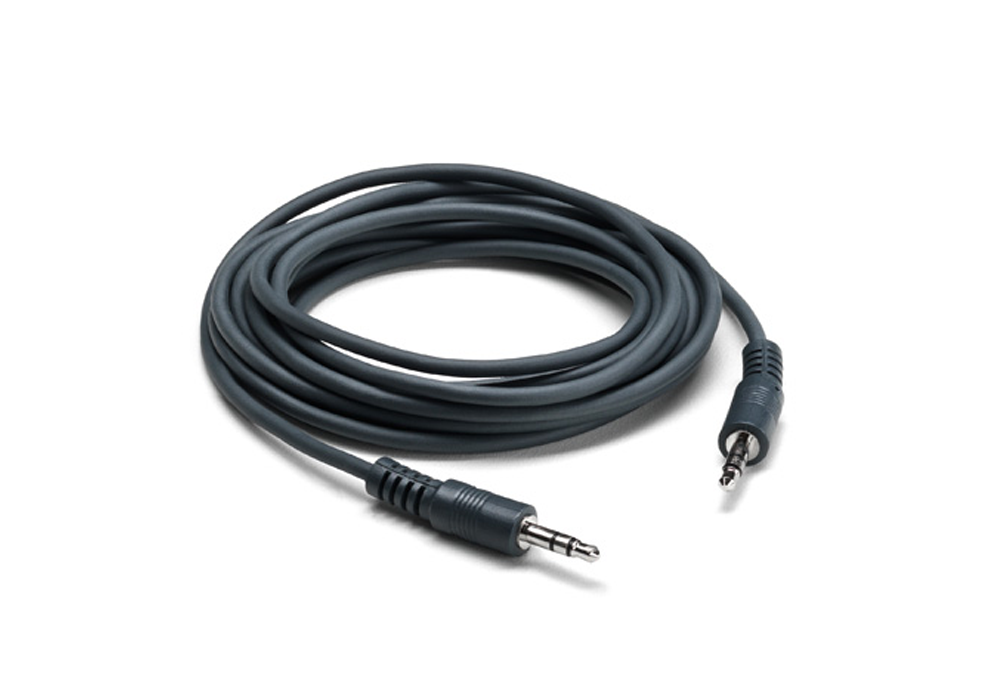 PRO+ Series 3.5mm Audio Cables
Available in lengths from 0.5m to 20m
PRO+ Series Audio cables are designed for professional AV-installations. Flexible, durable and reliable with a smooth surface. Suitable for tight installations and can easily be installed inside walls and AV-racks. Analog 3.5mm male – male, shielded with great audio performance.
Art. nr: SUP-PROPLUS-35M-50, SUP-PROPLUS-35M-100, SUP-PROPLUS-35M-200, SUP-PROPLUS-35M-1000, SUP-PROPLUS-35M-1250, SUP-PROPLUS-35M-1500, SUP-PROPLUS-35M-2000
PRO+ Series HDMI Cables
Available in lengths 10m and to 15m
PRO+ Flat High Speed HDMI cables developed for professional installations. Designed to surpass all current standards of HDMI. 24k gold plated connectors, High-Purity Oxygen Free Copper conductors, flexible design and shielded for extra durability and reliability. Superio PRO+ Flat HDMI cables are paintable and therefore can match the color of the wall and be almost invisible. 
Art. nr: SUP-PROPLUS-HDMI-1000, SUP-PROPLUS-HDMI-1250, SUP-PROPLUS-HDMI-1500