We are Superio and we've been creating adapters, cables and more in Scandinavian since 2010. Our believes is that quality doesn't have to be expensive or complicated.
Superio was born as an idea after we notices that a gap needed to be filled. Today we are a leading manufacturer of low voltage cables, adapters and signal distribution products for commercial and residential applications.
We're looking forward to launching more products in the future and are always prepared for new technique and demands.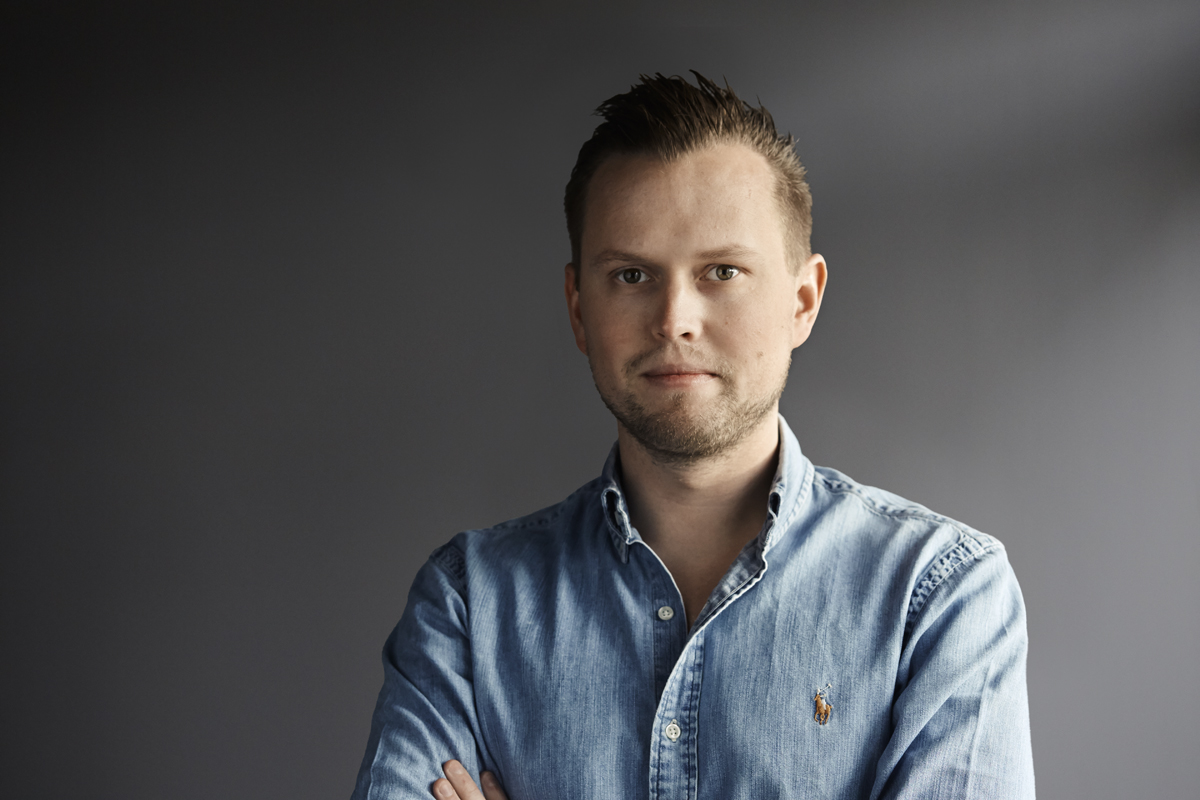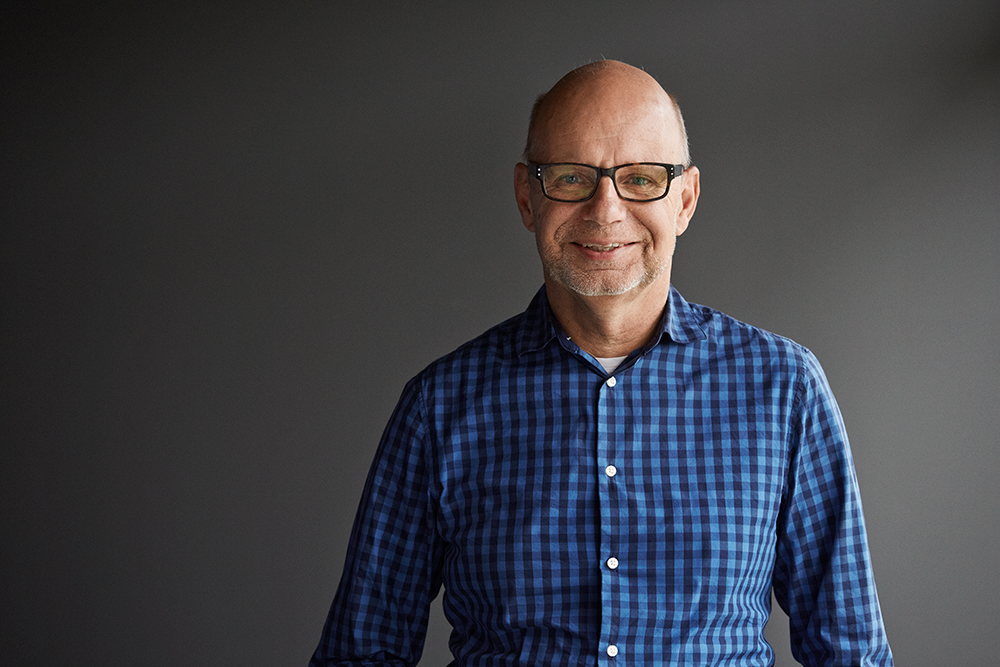 Peter Lundholm
Production